Living as a gay man in Nigeria, Mohammed faced significant dangers and had to keep his true identity a secret. He exercised caution when making arrangements to meet people, but one encounter forever shattered his life.
Mohammed had been engaging in online conversations with Jamal for some time before finally deciding to meet in person. He had developed feelings for Jamal and trusted him, so one afternoon, they arranged to meet in town and went back to Jamal's place.
Unfortunately, it turned out to be a trap.
As Mohammed was about to enter the shower and had undressed, a group of men barged in and viciously attacked him, demanding money. They recorded a video of Mohammed, naked and begging for mercy.
"I couldn't believe that someone I trusted could stoop so low," Mohammed recounted.
Once the video was uploaded online, Mohammed's life fell apart. He had kept his sexuality hidden, pretending to be a married man raising a family.
In an interview with the BBC monitored by My News Africa, Mohammed, his face concealed by a white hood and mask, shared his story, emphasizing the importance of maintaining his anonymity.
"I was in tears. I felt suicidal," he confessed.
However, a turning point came when he received a phone call from his son, who expressed his unwavering love for his father, regardless of his sexual orientation.
"He gave me a reason to live," Mohammed revealed, breaking down in tears as he removed the white hood and covered his face. Reliving the traumatic events was deeply painful for him.
According to a group of activists working with Nigeria's LGBT community, they receive around 15 to 20 similar stories each week, highlighting the prevalence of blackmail incidents like Mohammed's. In Nigeria's gay community, this form of entrapment is known as "kito."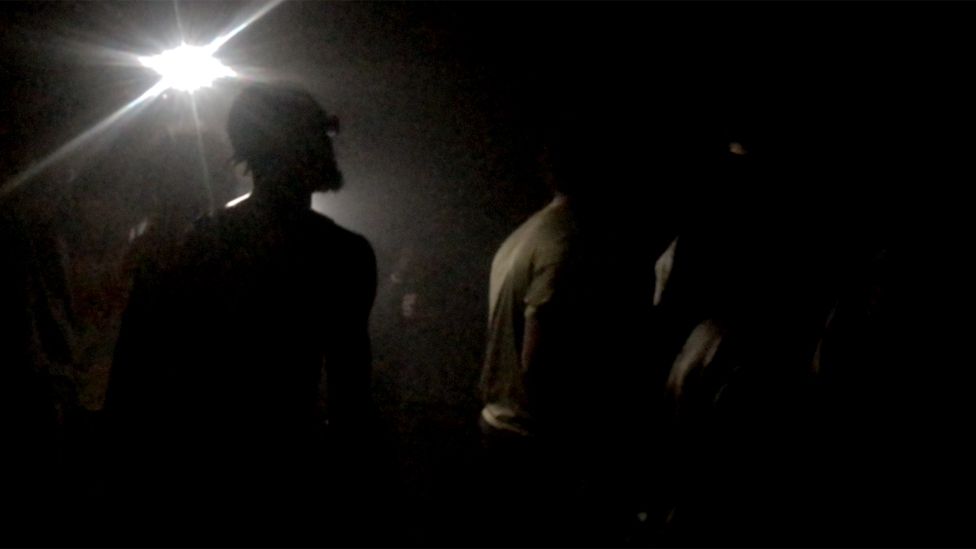 Emmanuel, whose name has been changed for safety, shared his experience of falling victim to blackmail. Unbeknownst to him, his online friend's account had been compromised. When they arranged to meet, he was ambushed by a gang of five men. They filmed him, asked intrusive questions, and threatened to use the video for blackmail. To protect himself, Emmanuel deliberately provided false information.
The gang did not release the video publicly but forced him to withdraw a significant amount of money from his accounts. They also subjected him to physical torture, leaving him scarred and deeply mistrustful of others.
In 2014, Nigeria enacted the Same-Sex Marriage (Prohibition) Act, introducing severe penalties for same-sex relationships and public displays of affection between same-sex couples. The law garnered widespread support, and its implementation worsened the situation for the LGBTQ+ community. Human Rights Watch reported that the law legitimized abuses against LGBT people, exacerbating an already dire situation.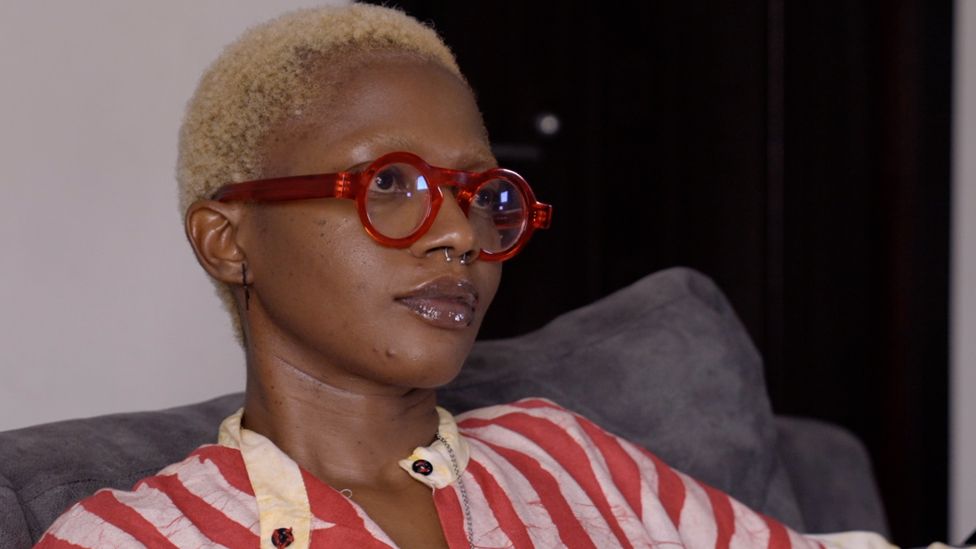 Uyaiedu Ikpe-Etim, a filmmaker who openly identifies as a gay woman in Nigeria, highlighted the rampant nature of blackmail against the LGBTQ+ community. She expressed concern over the celebratory reactions of some Nigerians when violence is inflicted upon LGBTQ+ individuals. Fear of arrest and attack prevents victims from seeking help from the police, creating a sense of hopelessness.
Nevertheless, some law enforcement officials collaborate with activists to combat blackmailers. Working undercover online, these activists gather information about the perpetrators, which they then pass on to the Nigeria Security and Civil Defence Corps (NSCDC). The NSCDC aims to apprehend the criminals, emphasizing that blackmail is a serious crime with no hiding place in Nigeria.
One of the challenges they face is convincing victims to testify in court due to the risk of being exposed and prosecuted for their sexual orientation. As a result, few blackmailers are held accountable for their actions.
The victims of blackmail suffer immensely. Many have lost their jobs, been evicted from their homes, and been estranged from their families since the release of the blackmail videos. Their mental health deteriorates, and they grapple with shame and a sense of constant surveillance, knowing that their videos are still being watched.
Mohammed, who contemplated ending his own life, carries the burden of enduring shame as the video of his abuse remains online.
"I know they are still watching the video," Mohammed shared, encapsulating the ongoing struggle faced by victims of LGBTQ+ blackmail in Nigeria.